Services Offered by The Health Capital
Sexual Health
A healthy sexual functioning is very important to have a passionate interpersonal relationship between partners. Get best treatment at The Health Capital.
Mental Health
A healthy mental state is very important as it decides the way we think, feel and act. It also determines how we handle stress and makes decisions.
Reproductive Health
Being a delicate and complex system in the body, it is essential to take steps to prevent infections and injuries to Women's reproductive system. Get the proper treatment done by our women gynaecologist.
These happy females took a step forward for their well-being.
Your health and happiness is just a click away.
Are You Also Searching For?
Don't worry, We got you covered. We understand the discomfort and fear of getting judged. We bring our highly qualified and experienced female doctors here at THE HEALTH CAPITAL.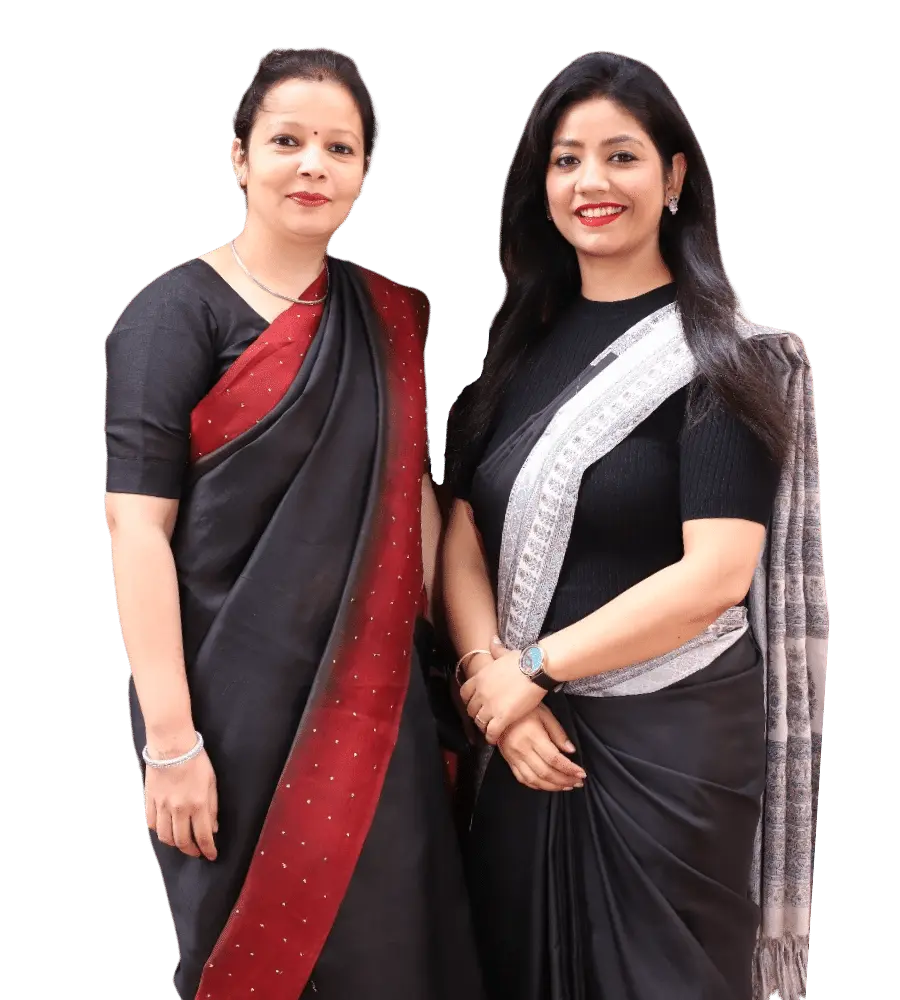 What do our patients say about The Health Capital?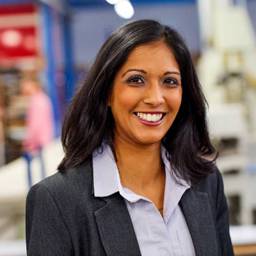 Saumya Singh
Dr. Ritu is the most amazing doctor's I have come across in terms of female consultation . She is patient and has good ears to listen to your problem. Most importantly she also empathises with the patients and also details about their ailments. Usually, she responds within 5-7 mins. Her treatment worked for me. Heads up for her excellent services!!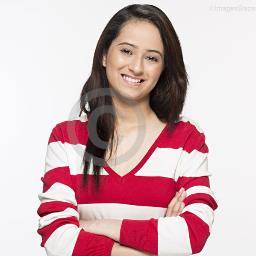 Vandana Bisht
Best experience with the health capital doctor. Dr. Shailja listens to you very patiently and has sound knowledge of medicine. I am very happy with her service and behaviour. I would suggest everyone to consult her.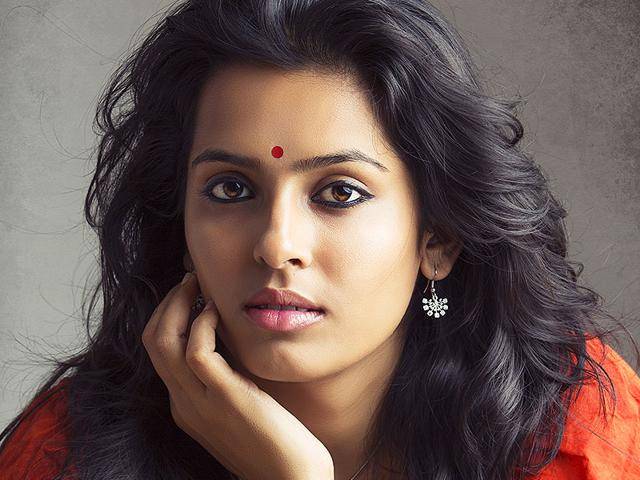 Yashoda Patwal
Best Dr Ever... for all the consultants especially in the second Covid wave THE HEALTH CAPITAL DR. Save my life, And Personal me and my whole family members taking there consultant and results are quick and best out of other. Must try For the best results.
Chandni Jha
I have been taking treatment from Doctor Ritu myself and my family is very happy with the doctor's treatment and her kind support.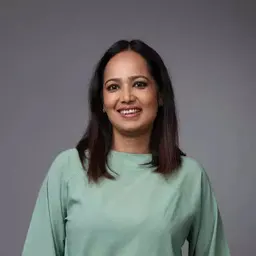 Kamla Rawat
I have taken treatment from the Doctors of the health capital for my hair fall. I am happy with the way they deal with my problems. With their medicines and guidance, I got miraculous results.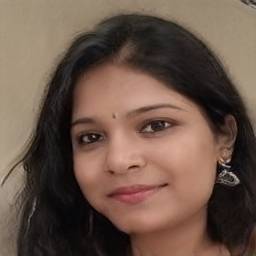 Agamdeep Singh
I took consultancy from Doctor many times, always with satisfying treatment for my whole family. I suggest you give them a chance.
Most frequent questions and answers
The Health Capital C660 First Floor, C.V. Raman Road New Friends Colony, New Delhi, 110025