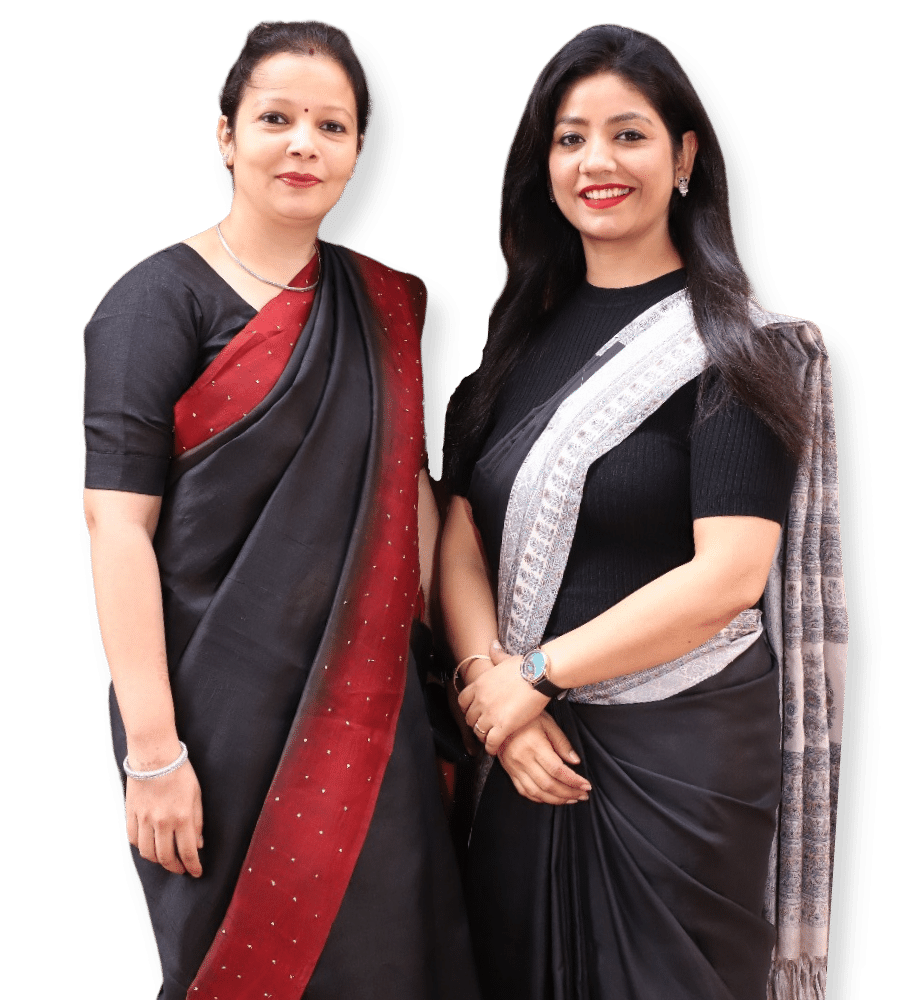 How The Health Capital is
Making Change
The prime idea of forming The Health Capital is to focus on all the aspects to give female a complete health solution. Keeping physical health, mental health and sexual health of female together and understanding their connections as in disturb mental health of females leads to lots of physical and sexual problems in females.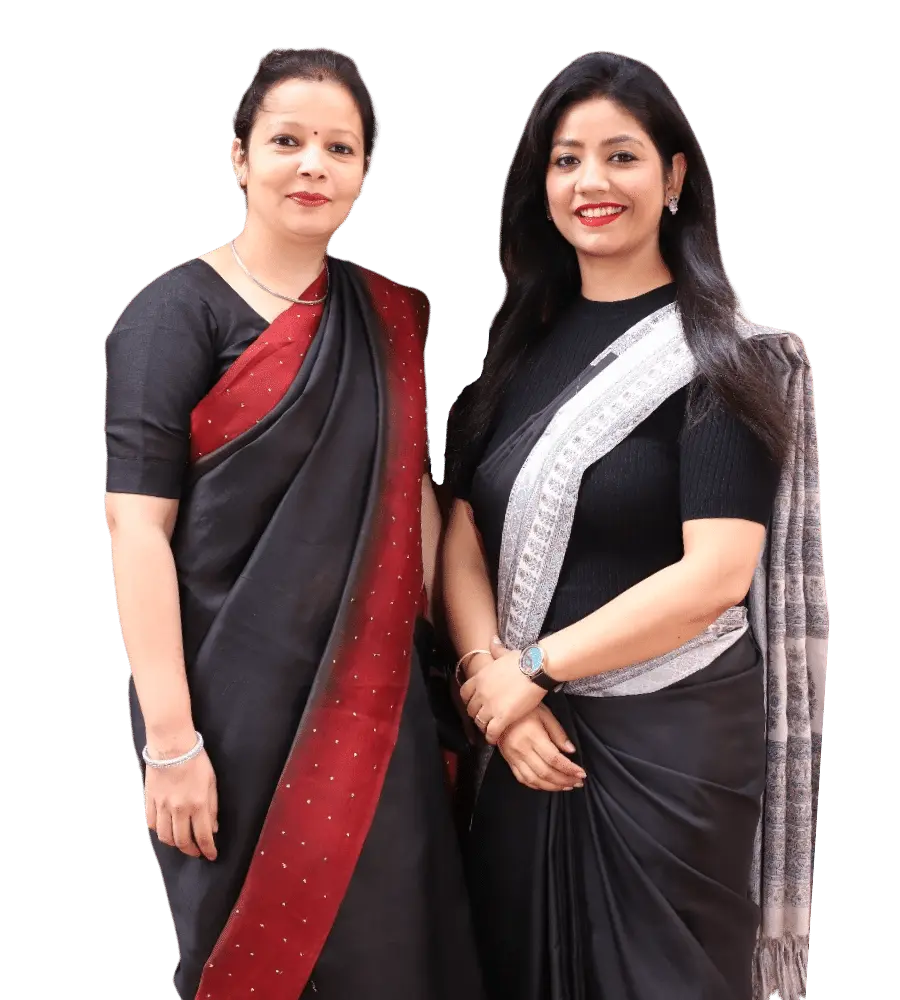 With the changing world women are becoming more conscious about their vibrant looks, good health and overall wellbeing. They are giving themselves equal space and setting their health priorities. Unlike olden times, where women used to hide their feelings and health problems, now they are opting for the best treatment and services to stay fit and take care of their responsibilities in a much better way. They are opening up about female health problems and seeking the best health care solutions.
When a lady is having any gynaecological problems such as periods related problems, she has a disturbed mental health as well as poor sexual life. So, keeping in mind all the three aspects we have confined our work specifically to female health.
The Foundation of The Health Capital is laid by two eminent Doctors who have a vision of 'Healthy Female' for which they have done the number of women's health surveys, conducted many workshops on female health care, took counselling sessions and also gave some contributions in literature. They believe in holistic treatment to take care of all the aspects of female health.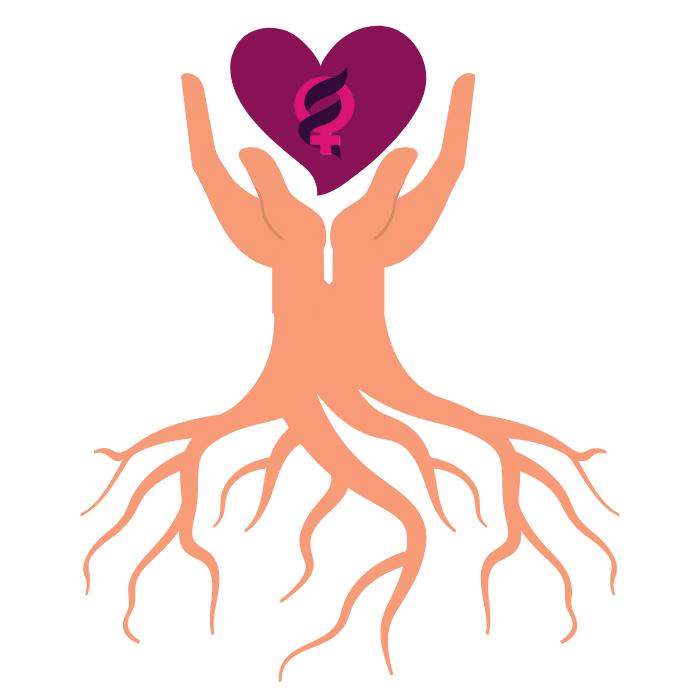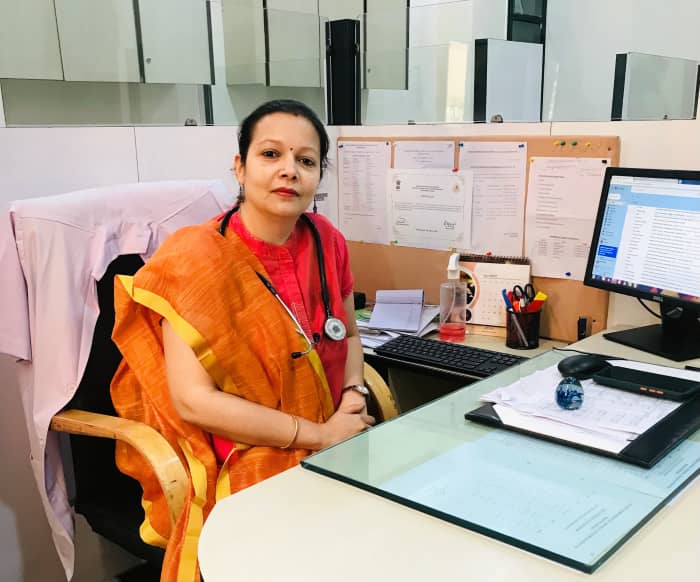 Dr. Ritu Gontiya MD(Hom)
Dr. Ritu Gontiya MD(Hom) from Maharashtra, after finishing her studies settled in Mumbai and with the years of practical experience noticed that 80% of female have some or other gynaecological problems or sexual discrepancies after which she started working specifically on female health.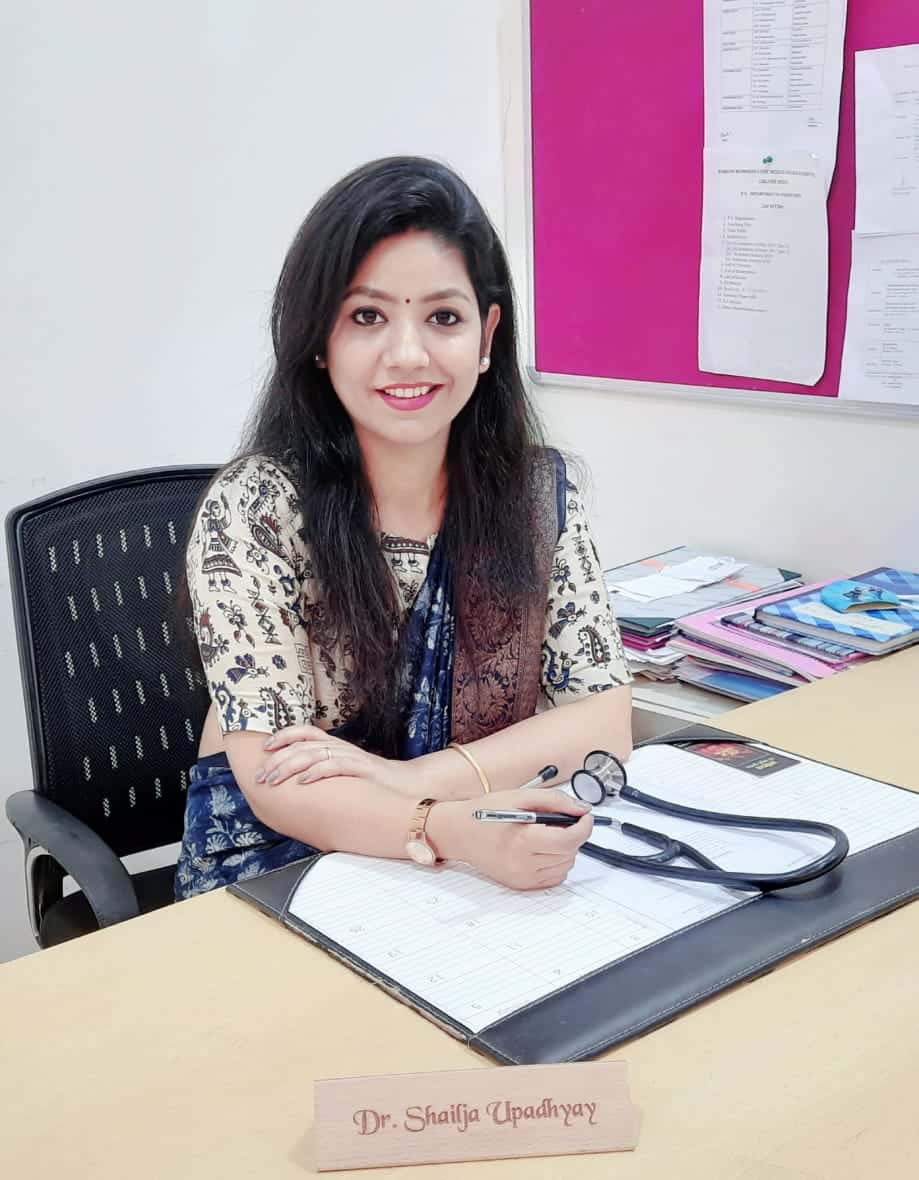 Dr. Shailja Upadhyay MD (Hom)
Dr. Shailja Upadhyay MD (Hom) from Delhi who after completing her graduation from Uk, worked on grassroot level and participated in organizing camps on Mother and Child Health Program under the initiative of Government of India, the data which came out from there made her work extensively to uplift the issues related to female health, later she settled herself in National Capital and expertise herself in Female Sexual and Emotional health with many marvellous results in her practice.
With these 14 years of collaboration and experience now The Health Capital has a team of highly qualified female Doctors with special training in nutrition, diet and counselling. We have the Best Doctors for mental problems, Best Doctors for emotional problems and Best Doctors for psychological problems of females. we have the best lady Doctors who have excellent knowledge of medicine with extra specialization in counselling sessions, to treat the emotional problems of females. We have a special team of the Best doctors for female sexual complaints and Best females health consultant and the Best female sexual health counsellor to understand the core emotions and physical problems which causes various sexual problems in females.
We have a special team of the Best homoeopathic doctors/gynaecologists to handle the patient well with their vast knowledge and give a safe, effective and permanent solution for various diseases of females.